Earle Holder: Award Winning Chief Mastering Engineer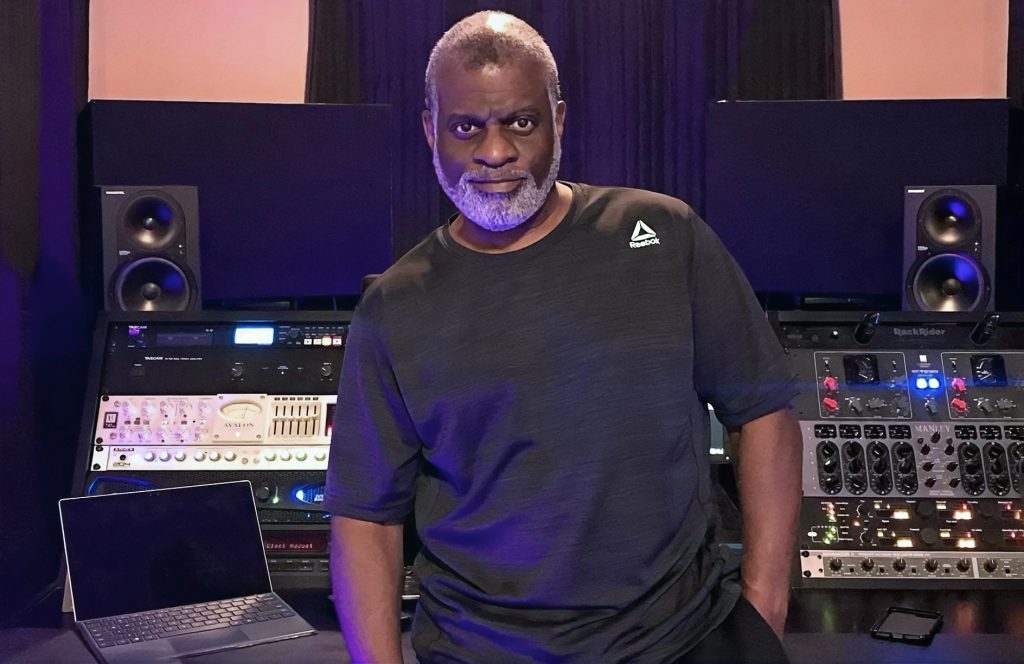 Grammy Judge Earle Holder is currently the Chief Mastering Engineer for the world famous Public Enemy and Chuck D's new record label SlamJamz along with many other industry heavy hitters. He has a musical background that spans his entire life and is a high level computer engineer by trade. He studied music with the late Jimmy Cannady of Cannady Studios (former member of the Inkspots for those of you who remember).
He has more than twenty-five years experience and is the recipient of several prestigious music awards, including the Atlanta Music Industry Award presented by the GA Music Center. He is a regular guest speaker at music studios throughout North America and is quoted in numerous industry magazines. You can also tune into LIB Radio and listen to a few of his tips.
Earle is also a motivational speaker and is available for large groups. His enthusiasm, passion and drive will surely help you embrace the real you and place you on the track for success in any field. His techniques are phenomenal.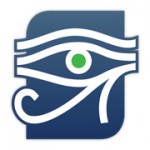 He completed a two-year project with  Paavo Jumppanen  in 2003, an engineer located in Australia who is an expert in sound technology. They developed the perfect tool to assist musicians, producers and mastering engineers with their final mastering,  named  "Har-Bal". 
Har-Bal was awarded EQ's magazine EQ Exceptional Quality Award as a "must buy" and Keyboard Magazine's "Key-Buy" award, and is now considered a required tool in professional studios worldwide. You can read more about this amazing tool here.
Read what the engineers have to say about this tool here.
An accomplished musician on keyboard, bass and lead guitar, born in England and raised between Jamaica, West Indies and Queens, New York,  he has been referred to in the industry as "The Specialist" because he strives for and achieves perfection when mastering his client's music.
Grammy Judge Earle Holder is also the creator of the new three- dimensional mixing technique that takes the art of mixing to an entirely new level.
He has recorded and produced for Atlanta Records and collaborated on numerous projects with Platinum artists such as Beyonce, Ma$e, Public Enemy and Tameko Starr (MCA Records Europe), Interscope Records, Universal Records,  One Million Strong, Vol. 2:  Love, Peace and War, Kenny Banks, DeBarge, OCF Records,  Tuere, Houseguest, Ayana, 4ize (Disturbing tha Peace, part of the Ludacris crew, JD Lawrence,  Candice (Australia) and many more.
He is an international artist whose mastered cd's are frequently heard all over the world. Click here to read about Grammy Judge Earle Holder on the web.
For Earle, mastering and editing a recording project is analogous to assembling an art exhibit. This ability to add the missing ingredients into the music, and Earle's skillful production is what makes the whole artistic experience superb.
On August 19, 2011, Grammy Judge Earle Holder was accepted as a voting member of The Grammy's Recording Academy for Engineering.
Grammy Judge Earle Holder, located in Atlanta, Georgia will provide the guidance, foundation, and the benefits of their collective years of experience in the music industry to aspiring artists whose journey into the world of music is just beginning.