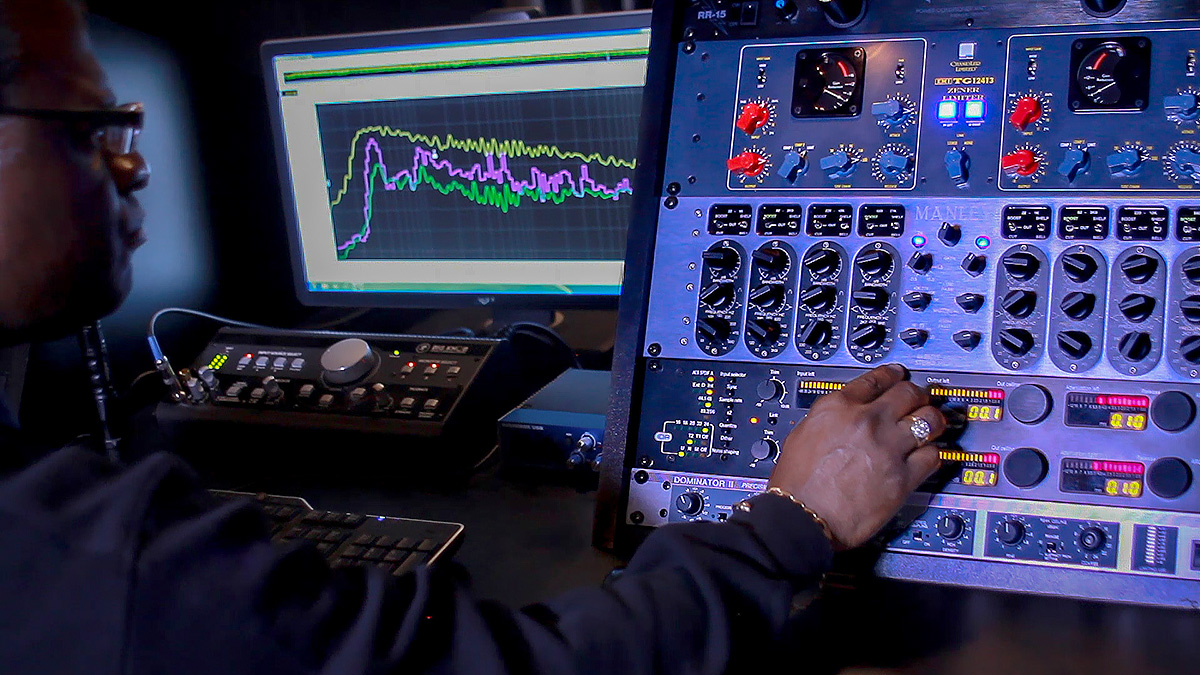 Where the magic happens...
Photography by Alessandra Cromer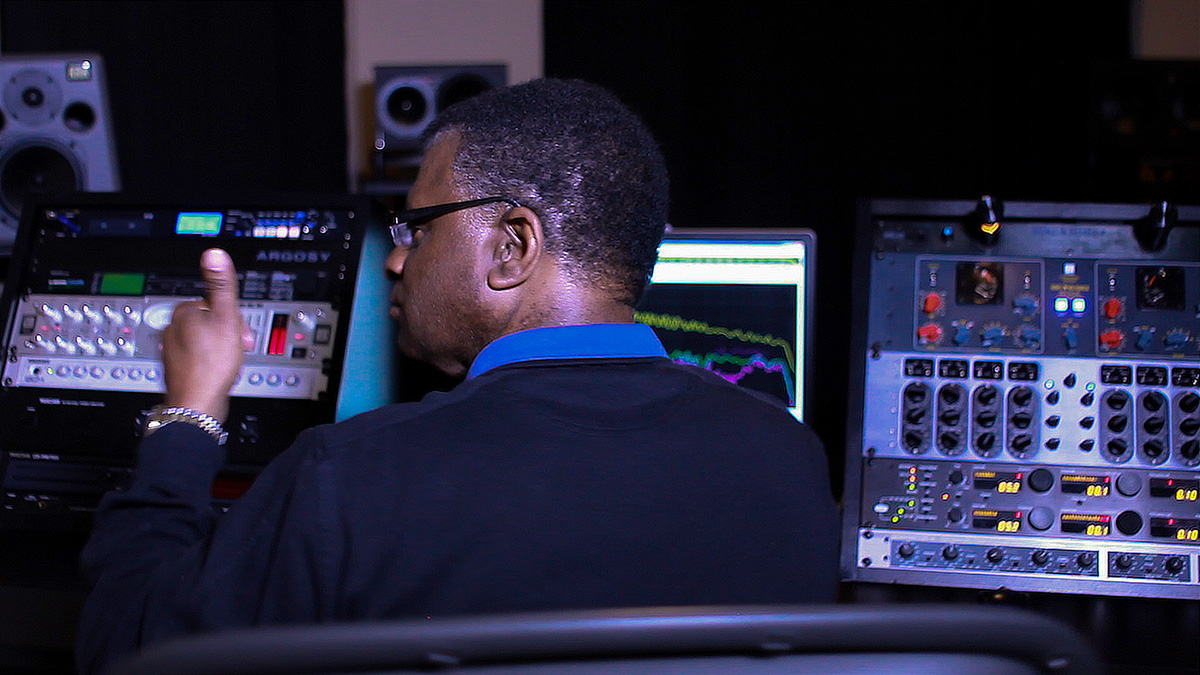 Mastering your music to perfection!
Earle Holder - Chief Mastering Engineer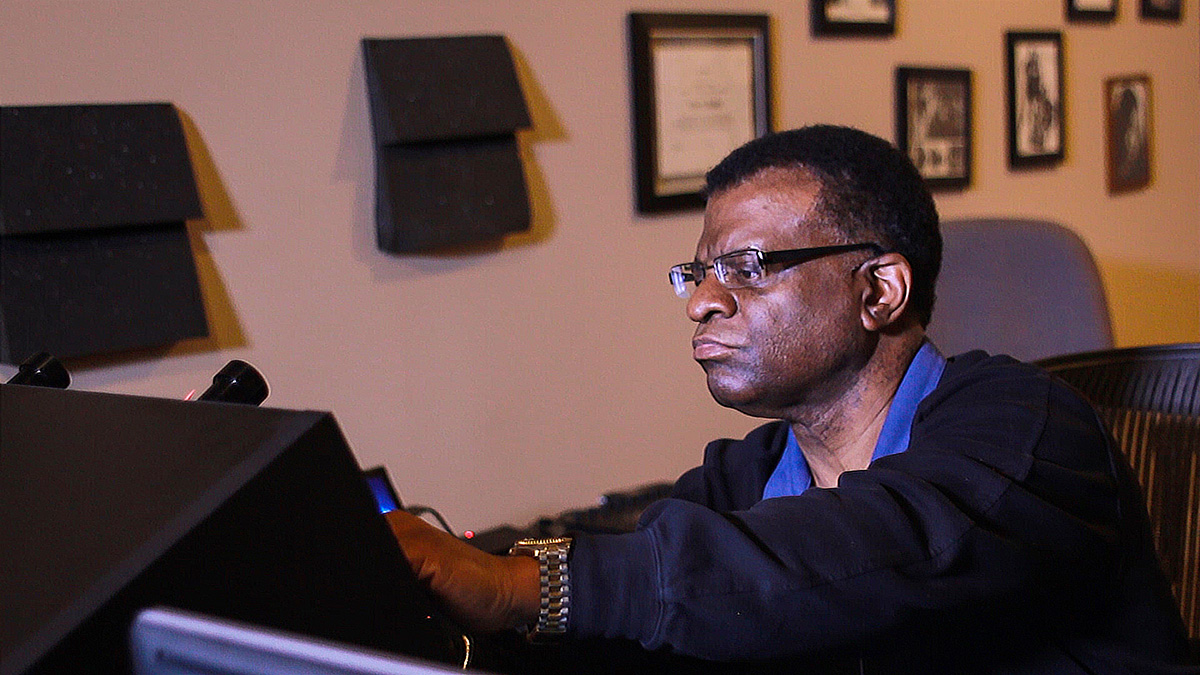 THE INDUSTRY SECRET WEAPON
HDQTRZ Mastering Studios have been the secret weapon behind record labels for years, creating the best sounding, mastered tracks in the music industry.
Grammy Judge Earle Holder is a top Professional Mastering Engineer, ensuring your music sounds the absolute best.
Hdqtrz Digital Mastering Studio is committed to providing their clients with the best sounding finished product ever.
Our clients benefit from the expertise of seasoned, industry professionals with more than forty years of industry experience.
Owned and operated by Grammy Judge Earle Holder, Professional Mastering Engineer, for over twenty years.
We Specialize in the Following Genres
No Matter What Genre, HDQTRZ Delivers!
Alternative Music
Blues
Classical Music
Country Music
Dance Music
Easy Listening
Electronic Music
European Music (Folk / Pop)
Hardcore Punk
Heavy Metal
Hip Hop / Rap
House Music
Indie Pop
Inspirational (incl. Gospel)
Asian Pop (J-Pop, K-pop)
Jazz
Latin Music
New Age
Opera
Pop (Popular music)
R&B / Soul
Reggae
Rock
Singer / Songwriter (inc; Folk)
World Music / Beats
Sending Us Your Files...
Technical details about how we prefer you to provide files
Tasteful compression on individual instruments is fine but don't normalize, compress, limit or EQ your stereo mix at the output before you give it to me. The mixes should not peak over 0 dBFS and if they "look" soft on your editor after the mix-down – DON'T TURN IT UP.
You can send (and receive) your project from anywhere in the world over the internet to HDQTRZ Mastering Studios (we have a high speed line with lots of bandwidth allowing us to download your large .wav or .AIFF mix files.)
Listen to our Results for Yourself
FREE MASTERING OFFER
WE ARE SO CONFIDENT THAT WE CAN MASTER YOUR AUDIO TO THE HIGHEST POSSIBLE STANDARD; WE ARE OFFERING A FREE MASTER OF YOUR 45 SECOND LONG AUDIO FILE.
DON'T TAKE OUR WORD FOR IT; LISTEN TO OUR RESULTS FOR YOURSELF.